We are looking for someone to take over our lease on our Embroidery Business. We loved doing embroidery but our jobs changed and we had a baby so we just dont have time for it anymore. We are in the Houston area.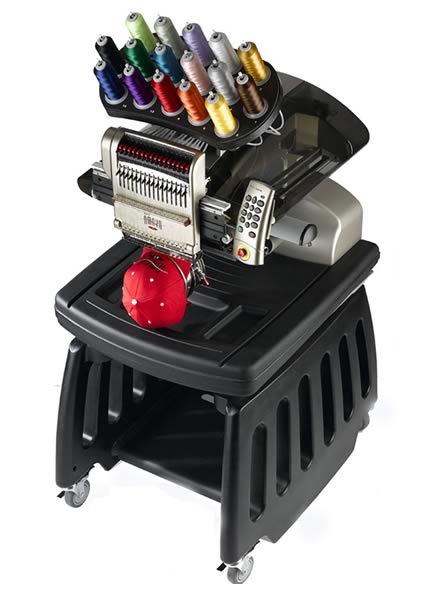 We have paid on the lease for 2.5 years and there is 2.5 years left so you could have this amazing system for 50% off. The monthly payments are $402 a month and that includes.
1 - Amaya XT embroidery Machine
1 - Design Shop Pro + (their best design software)
1 - Operating System software
2 Cap Hoop framing system (over a $1200 value)
5000 Dakota Design CD
TONS of Thred
Hoops Galor
Needles and Bobbin
EVERYTHING YOU NEED TO RUN AN EMBROIDERY BUSINESS!!!
After the lease is up you can make a final buyout payment of $1775 and keep it all.
The Amaya embroidery machine offers a flexible embroidery machine system to help you reach a higher level of embroidery production. The Amaya embroidery machine by Melco offers: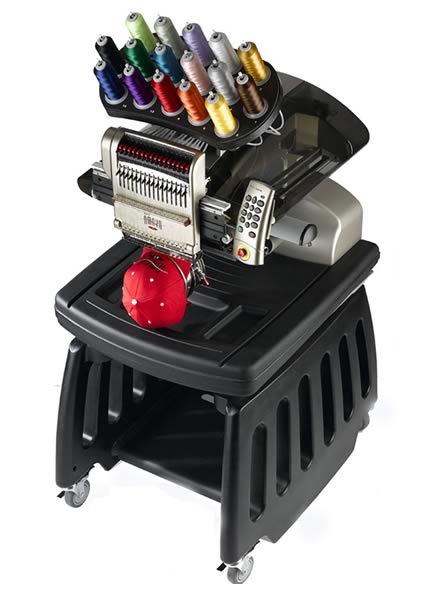 Modular Configuration
Precise, Computerized Thread Tensioning
Acti-Feed
16 Color Thread Palette
High Speed Pantograph
Laser Eye tracing and positioning
Height Adjustable Presser Foot
Cylindrical Lower Arm and High Performance Hook
Smallest Cylindrical Lower Arm
Powerful Advantages:
- Can be run in any configuration, from a single head up to 30 heads on a single PC computer
- Acti-FeedTM Thread Tensioning Technology (patented)
- Removable Table Top (optional)
- Automatic Backup - Automatic Trimmers
- Step-by-step video guide
- Laser eye pre-sew tracing
- Laser needle positioning system
- Automatic thread break/bobbin beak detection
- Fits through standard doors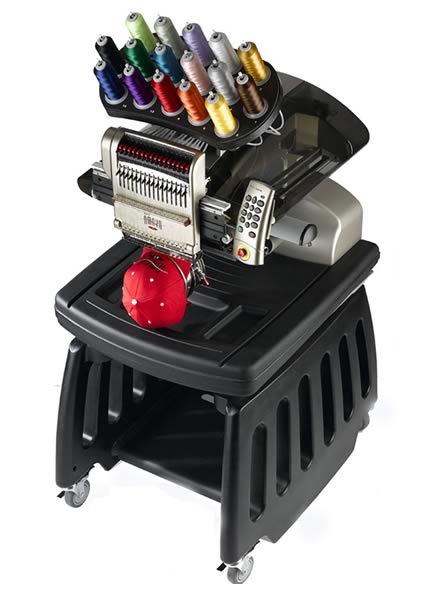 You can come by and check out the machine and ask me any questions.
Thanks,
Doug