Im just starting up a screen printing business. If money was not an issue, what would you guys buy if you wanted to do mostly screen printing on panels? Would you use a MAC or a PC? Would you use UV Inks and UV curing? What type of software would you use ?
So far i've currently purchased, a double lamp UV curing conveyor from American Ultraviolet. Model # C48/300/2.
A Ranar exposure unit 24x26.
And a System auto screen printer. model # F130 with dual heads.
I was recommended to use Fujifilm sericol UV ink.
What else should i be investing in?
I will mostly be doing stuff like this hopefully.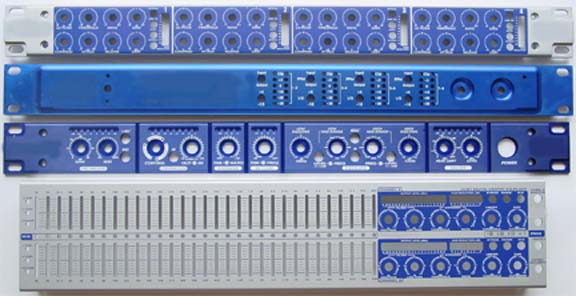 BTW, if this is forum is only for textile screen printing, im sorry, but can someone direct me to a forum that does include screen printing on metals like that