Full service screen printing business for sale.
M&R Diamond Back R 2013 Automatic 6 Color with Quartz Halogen Flash Dryer.
Caps 6 Color 6 Station Manual with Reno Flash Dryer.
Fusion 2013 M&R Dryer.
Everything else that is needed to run a screen printing business.
All equipment is paid off.
Business is currently up and running.
Take over equipment and existing customers.
Low Rent at current location which you could stay at or relocate.
Huge potential for expansion.
Call 9549330405
Thank you,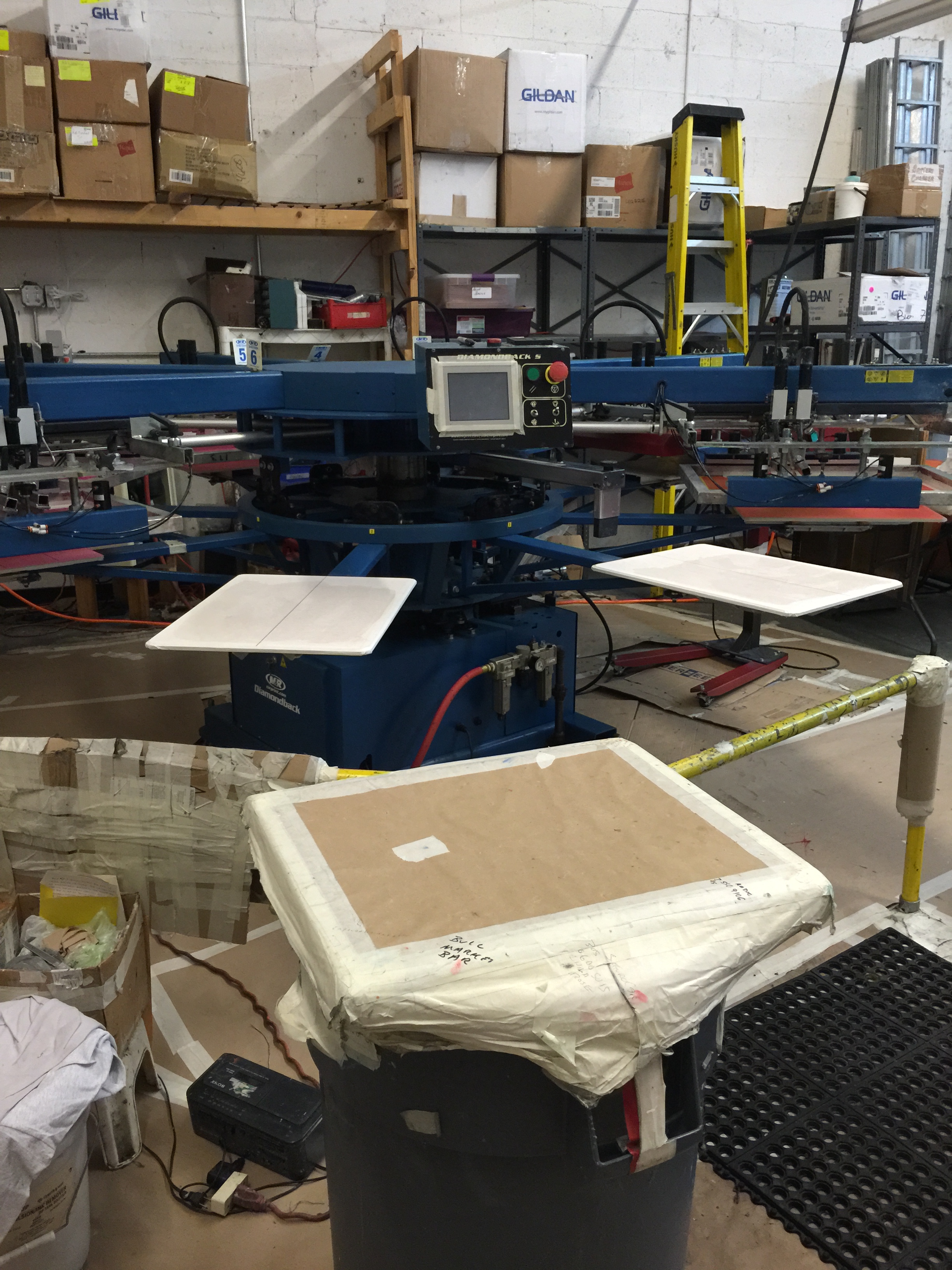 ,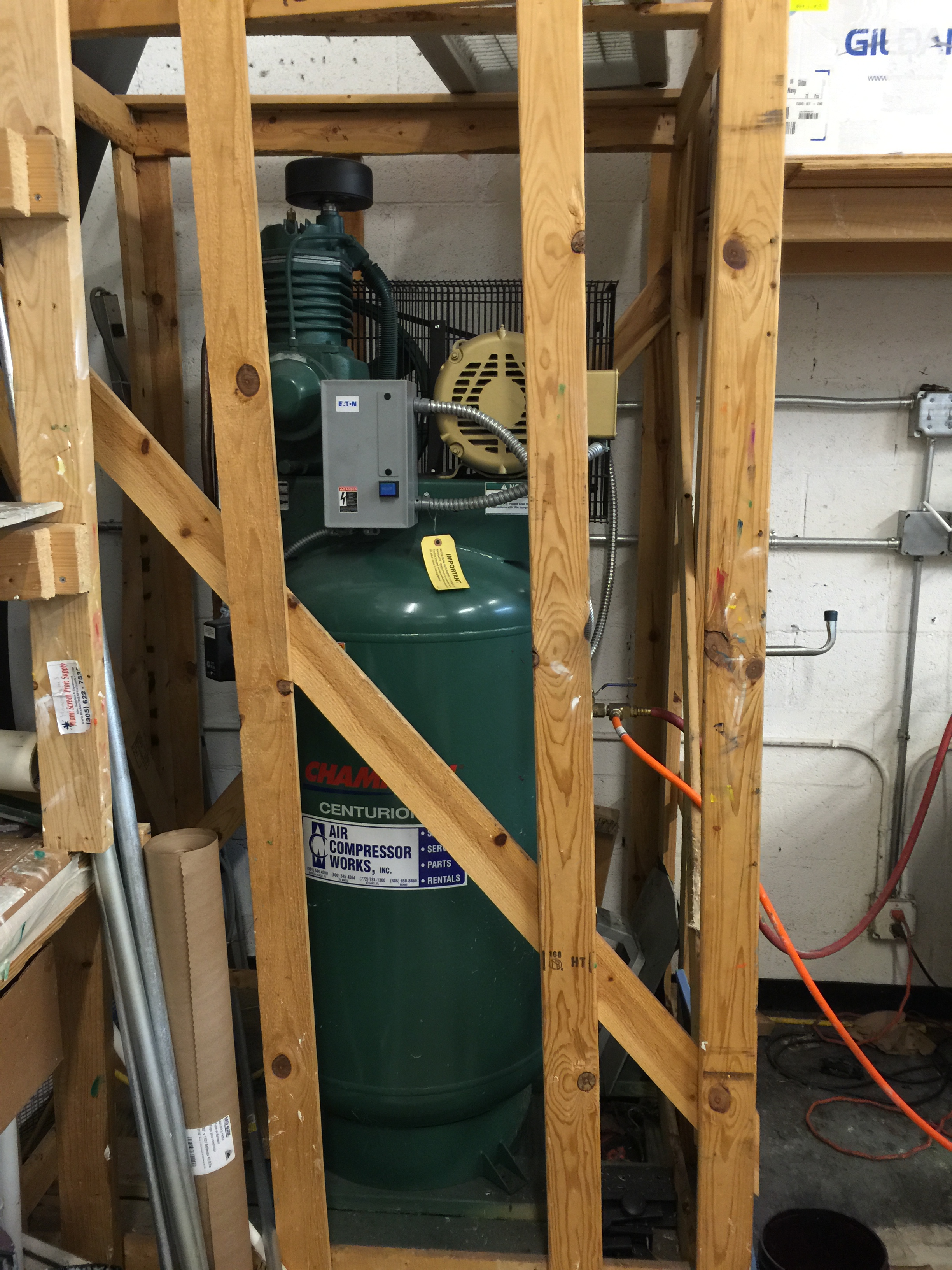 ,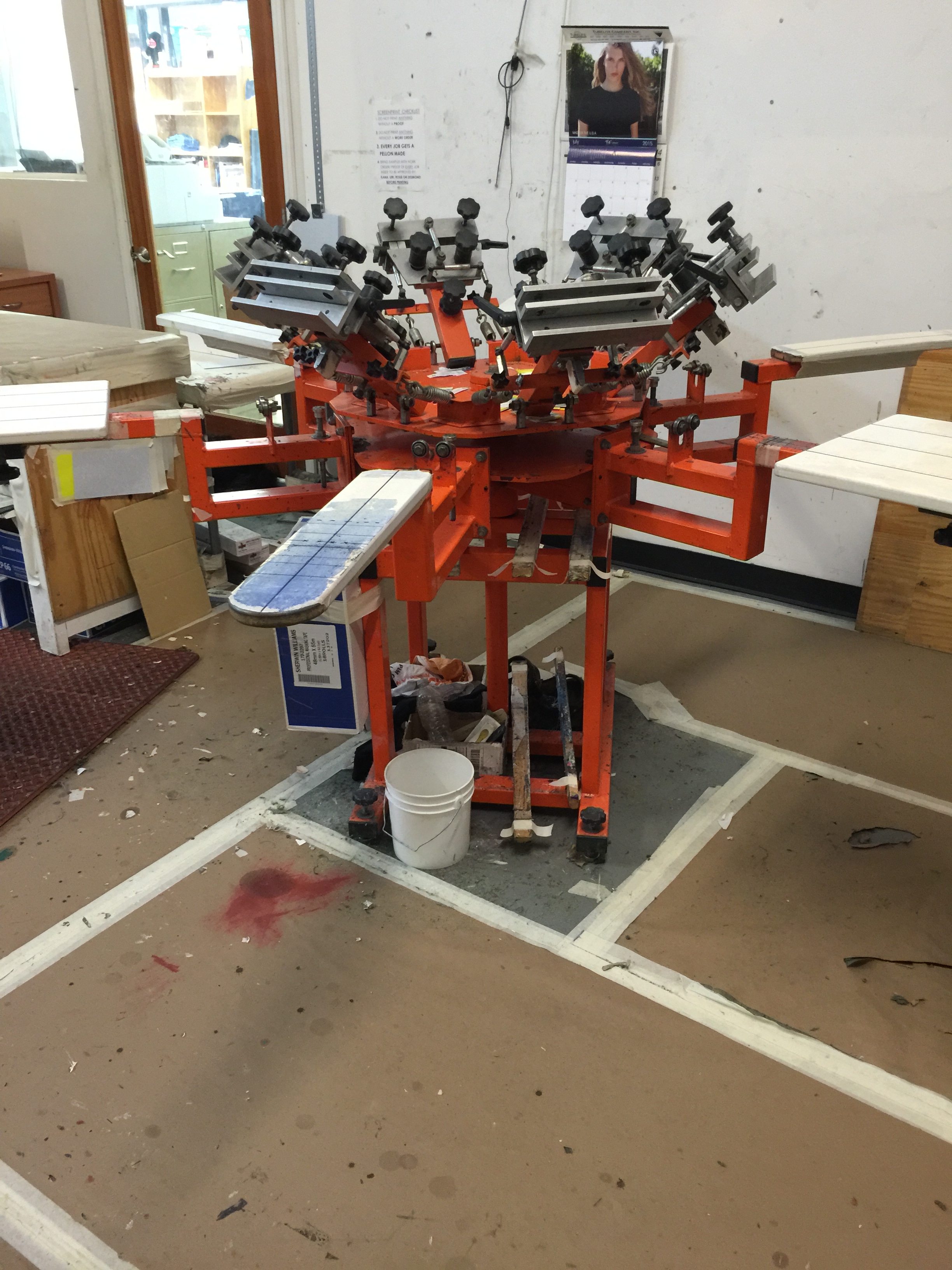 ,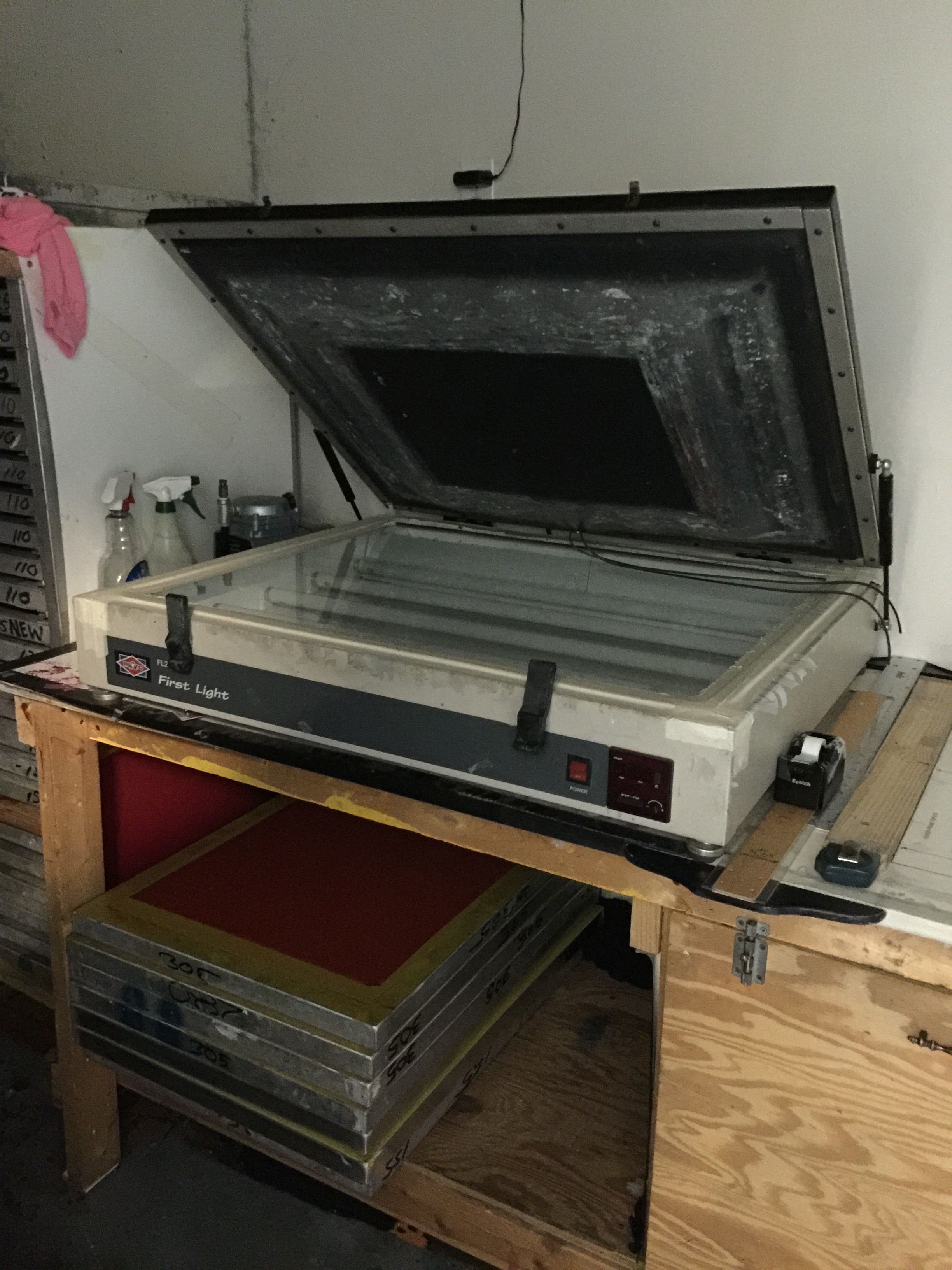 ,