**PICKUP ONLY** Holden, Massachusetts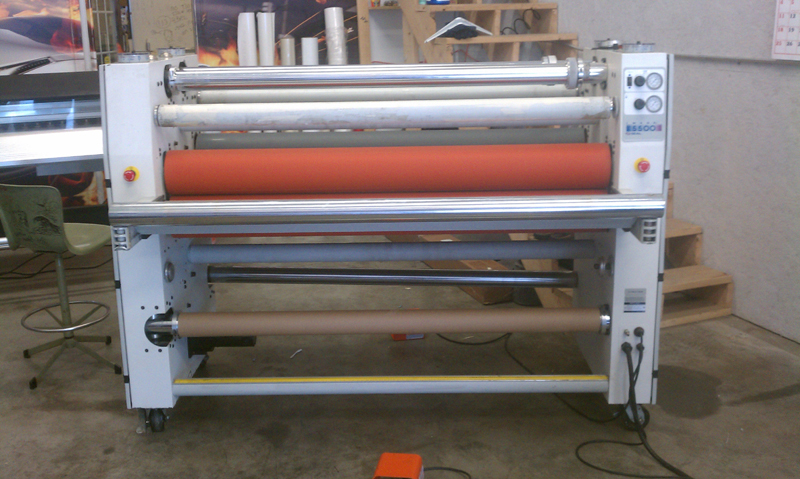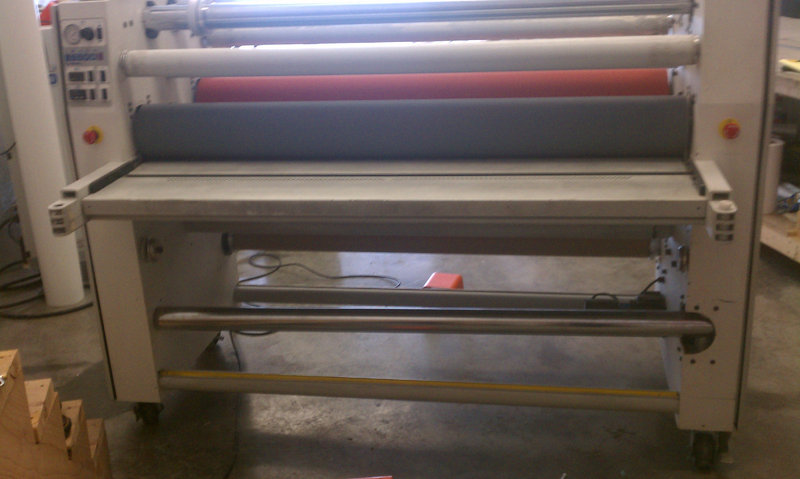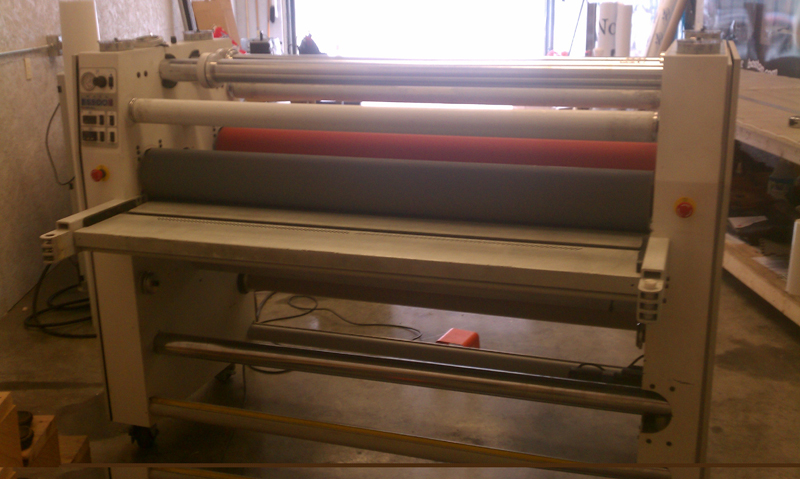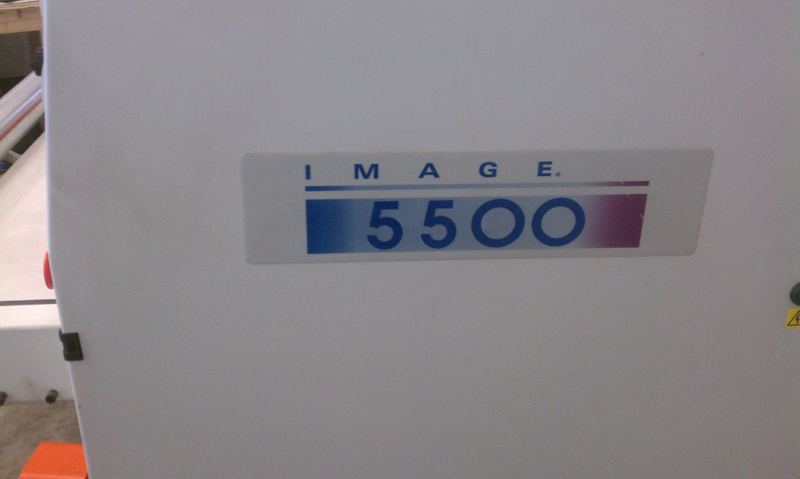 For sale I have a Seal 5500 Laminator. The condition is fair/good. It works in perfect condition. Here is a description from the manufacturer website:
ON THE FRONT:
LAMINATES
•Gloss
•Satin
•matte
•Polycarbonate
ON THE BACK:
FINISHING BOARDS
•Foamcore:
3/16"-1/2" White, Black
•Sintra: 1mm, 3mm
•Gatorboard: 3/16"-1/2"
White, Black
•Plexiglass: 1/4"
THE PRODUCT
After printing your large format posters on the Colorspan, you can protect and beautify them by finishing with a durable laminate, and/or mount them to a variety of materials such as sintra, Plexiglass, foamcore, and gatorboard.
THE PROCESS
Seal's 5500 laminator/mounter is ODI's secret weapon in the finishing department. Incorporating four 62" hot and cold rollers, the 5500 makes finishing posters a fast, flexible process. Whether laminating 1 poster or 1000, the results are consistently great.
TURNAROUND
Standard turnaround for finishing is 24 hours. Large orders will require more time, as well as those requiring multiple steps (mounting, lamination, grommets, etc.).
KEEP IN MIND
The ColorSpan's inks are water soluble so we recommend that your prints be laminated if they are going to be handled a lot or have the chance of getting wet.
Tradeshow graphics should be laminated with matte or polycarbonate to reduce glare from lights and ensure that your visitors can read your booth. The ColorSpan is able to process files from all the major layout/graphic applications and then some. Another factor to keep in mind is image resolution. Images should be 150-200 dpi when printed at final output size. Images can be supplied at a lower resolution, but at the risk of detail loss and/or blurry image quality.
THE ODI FACTOR
The finishing process is no different than any other process that ODI performs. ODI uses only the highest quality materials and very best in technology to finish every poster. ODI understands the materials and equipment, thus giving the client the best product possible.
Official Website:
http://www.odicorp.com/ml.asp