Stahl's Hotronix Fusion Heat Press 16 x 20 inch large size print and press area.
Very low usage, works and looks like new. Comes with whatever extra heat transfer vinyl I have as well as a set of various sizes of heat press pillows and silicone platen cover sheets. I will also throw in any vector artwork you would like from my huge catalog of vector graphics I have made and collected over the years. I will also offer support if you are new to this industry.
I am selling this because I never get to use it. All the shirt jobs that I get are 100 or more. I just have my friends print shop make my shirts for me.
This is one of the top of the line production heat presses.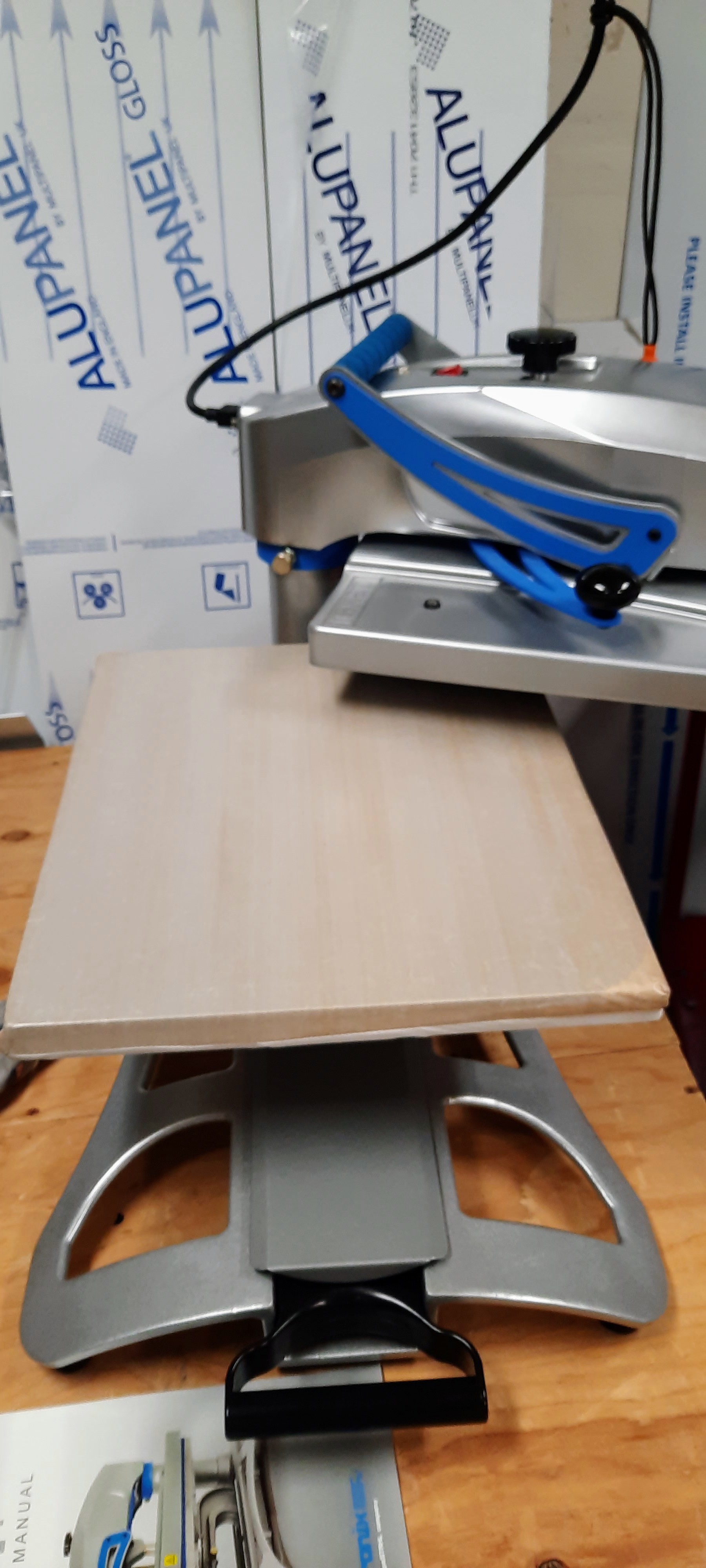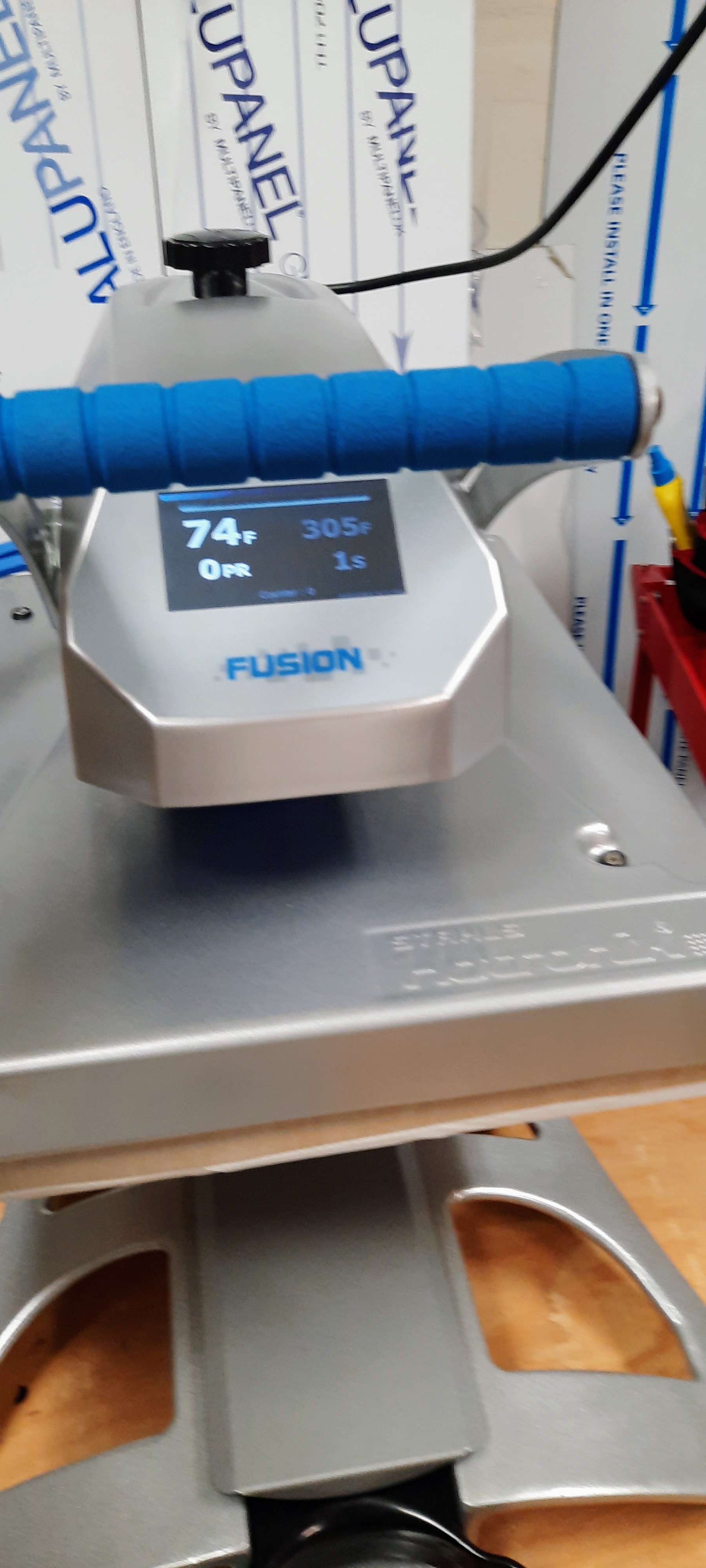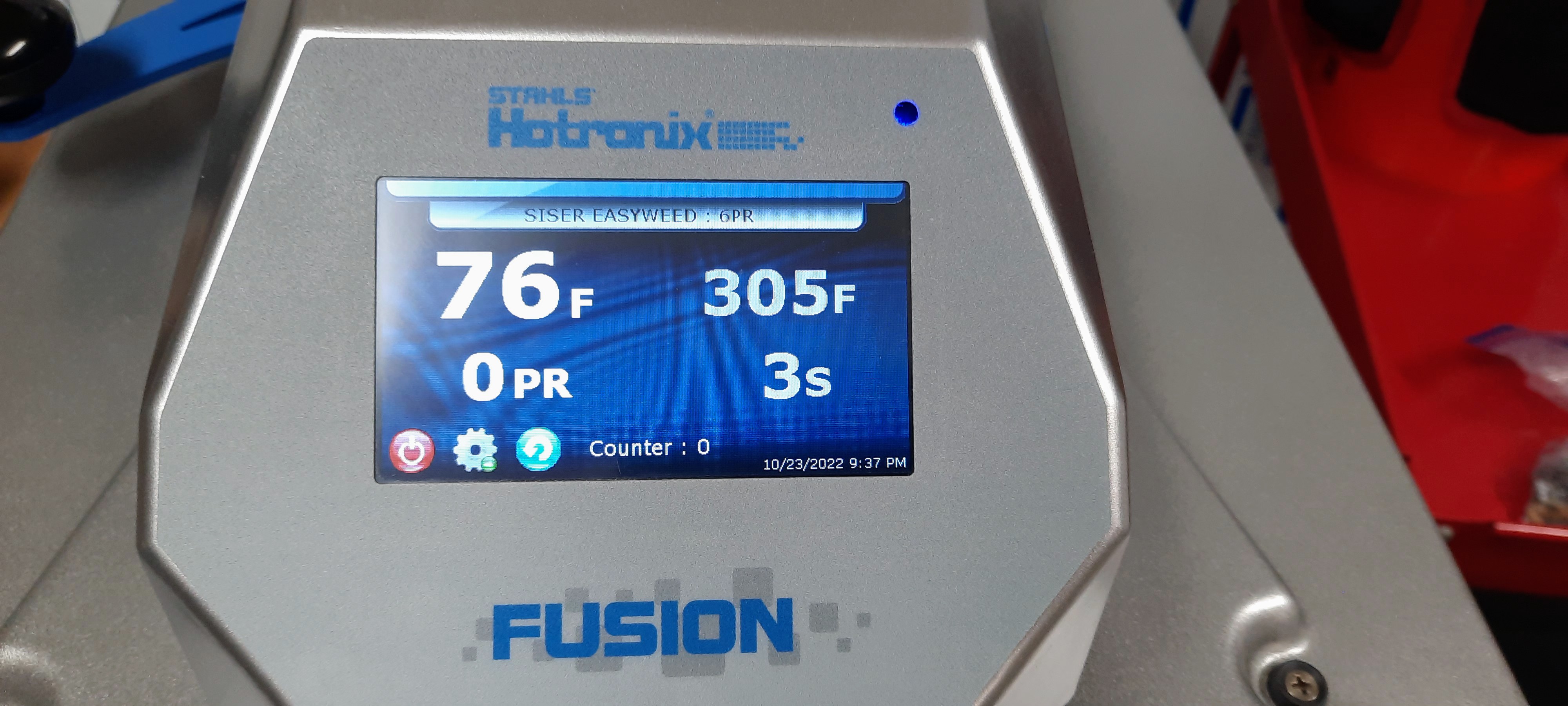 I am asking $1750 or best cash offer.
Features:
- Operates as a Draw or Swing Press to maximize production ease and speed.
- Completely threadable.
- Quick change lower platen.
- Ability to rotate platen.
- Touch screen display.
- Programmable presets.
- Live pressure read out.
- Auto on and off.
- Production counter.
For more info on the great features of this workhorse:
https://youtu.be/-_Mz3Hvk40c