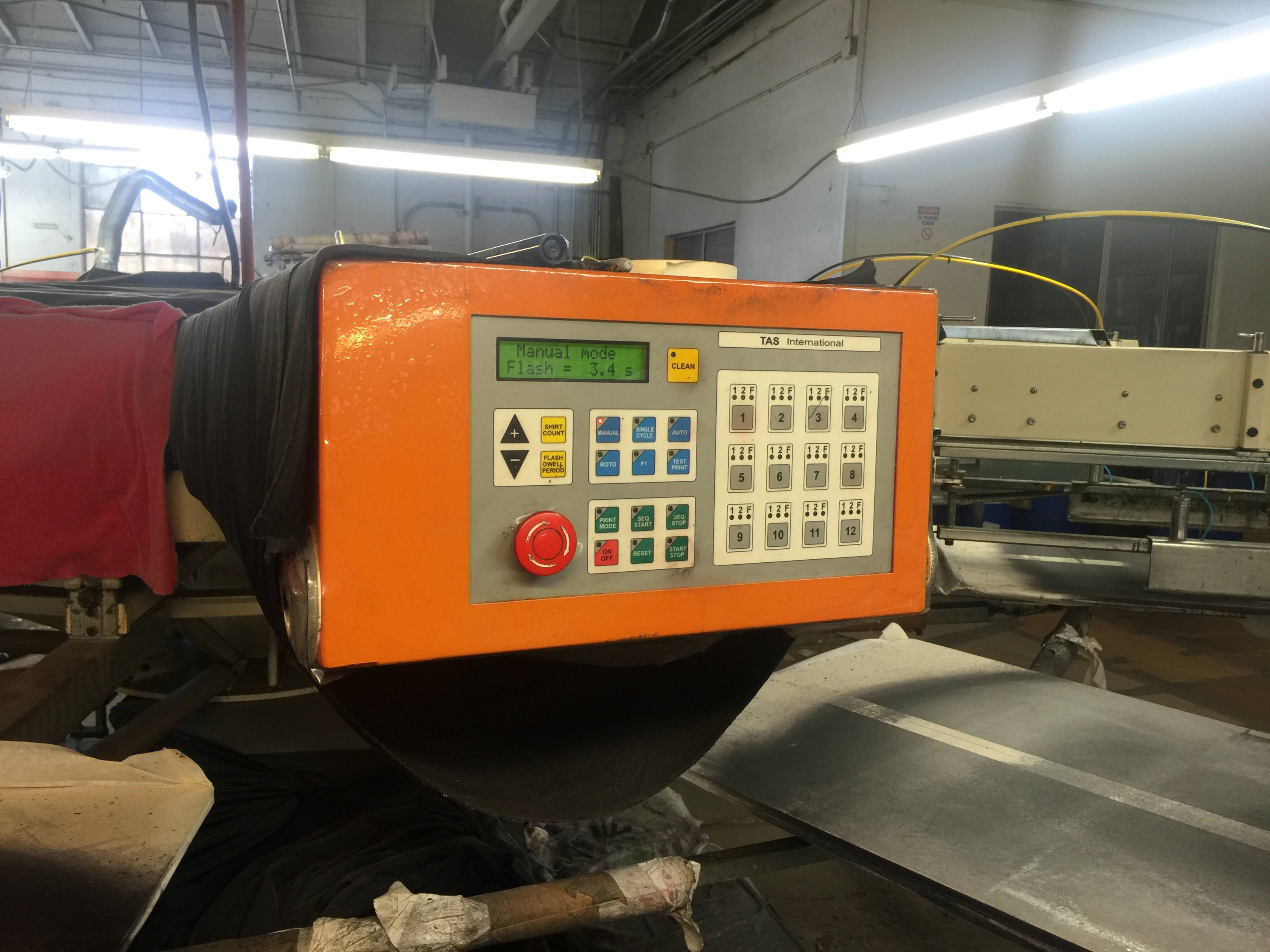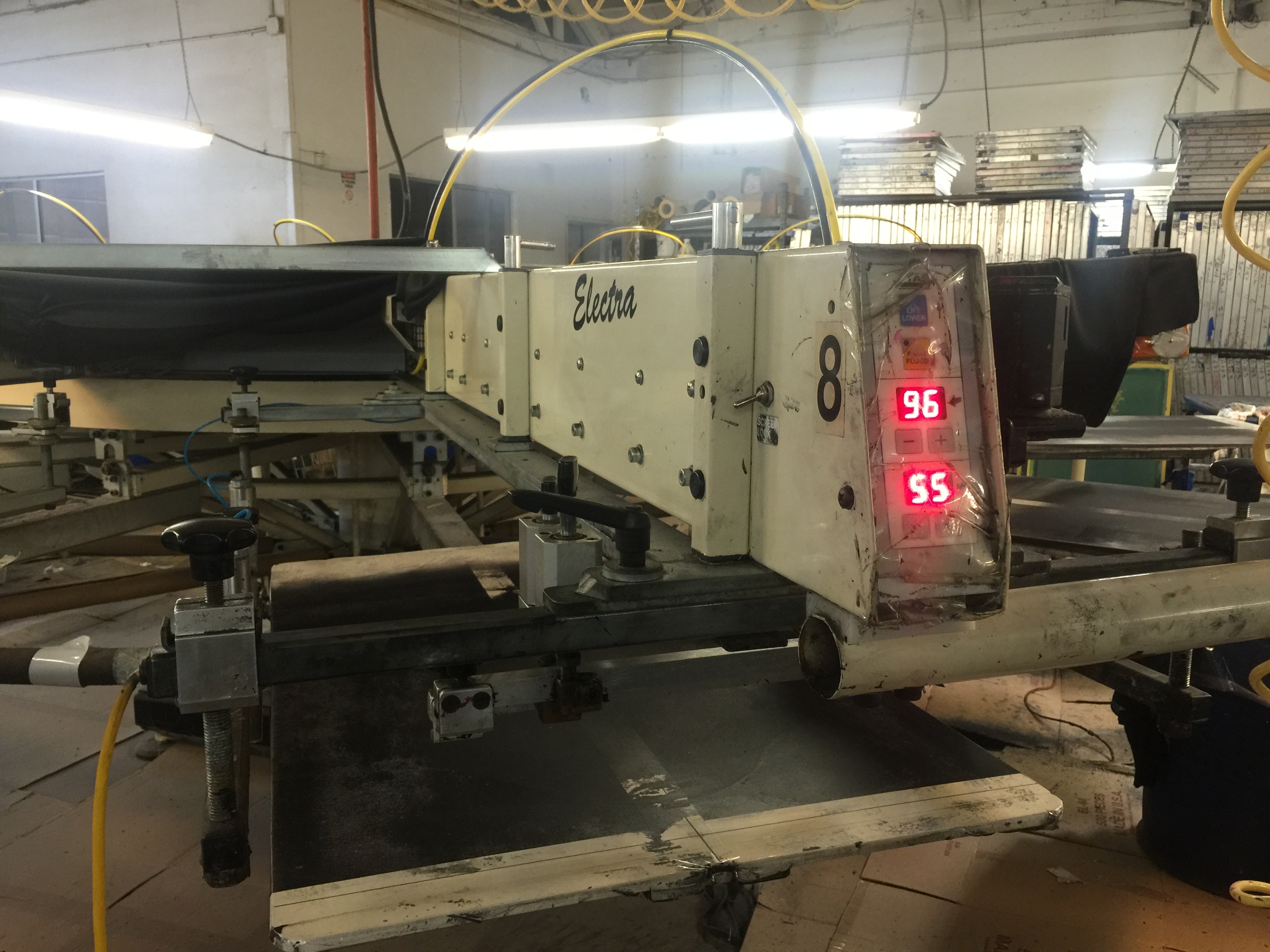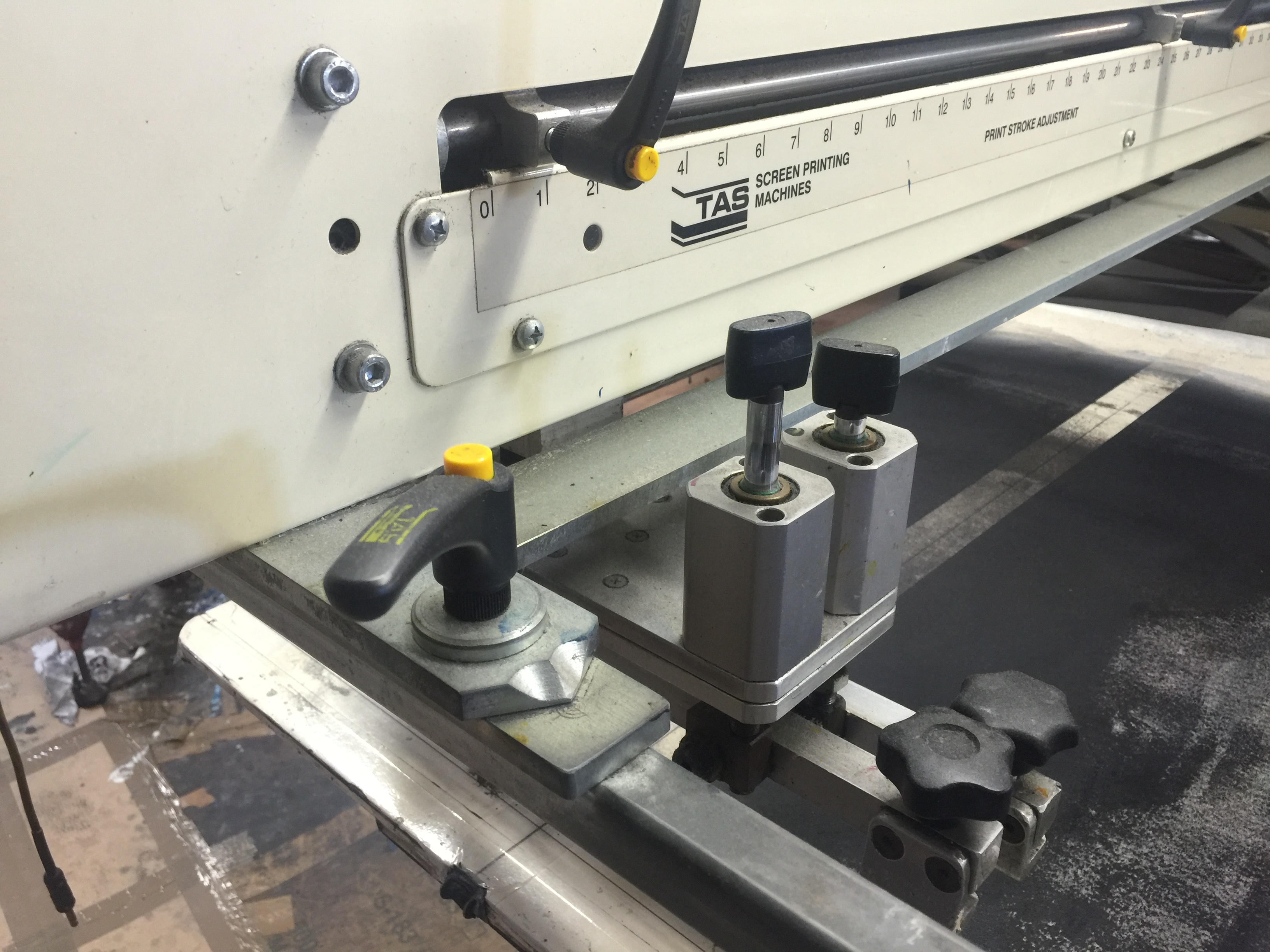 Tas used 8 color 10 station, excellent condition, jumbo print size
28" x 41" print area, electric heads and electric rotate, pneumatic screen clamps, tpc, central off contact, full service history, low print count, 2 sets of pallets 28" and 20", available now, and can be packed up for transport by tas america.
Comes with 2 sets of squeegees and flood bars, screens also available,
$45,000.00 6 months warranty available.
Dont miss out of this great machine, videos available , call and arrange a time for viewing this jumbo.
Test printing is also possible, if you are unsure of the print area.
call mel 661 877 5696 .