For sale:
Used M&R I-Dot machine. Purchased new in 2009, original owner.
Minimal prints done on machine.
Meticulously maintained and cleaned.
Print count and video demonstration of the machine working provided upon request.
Includes: I-Dot machine, computer software, computer, platens (youth, adult, and sleeve), and Stahl's Hotronic Heat Press.
Will ship, or you can pick up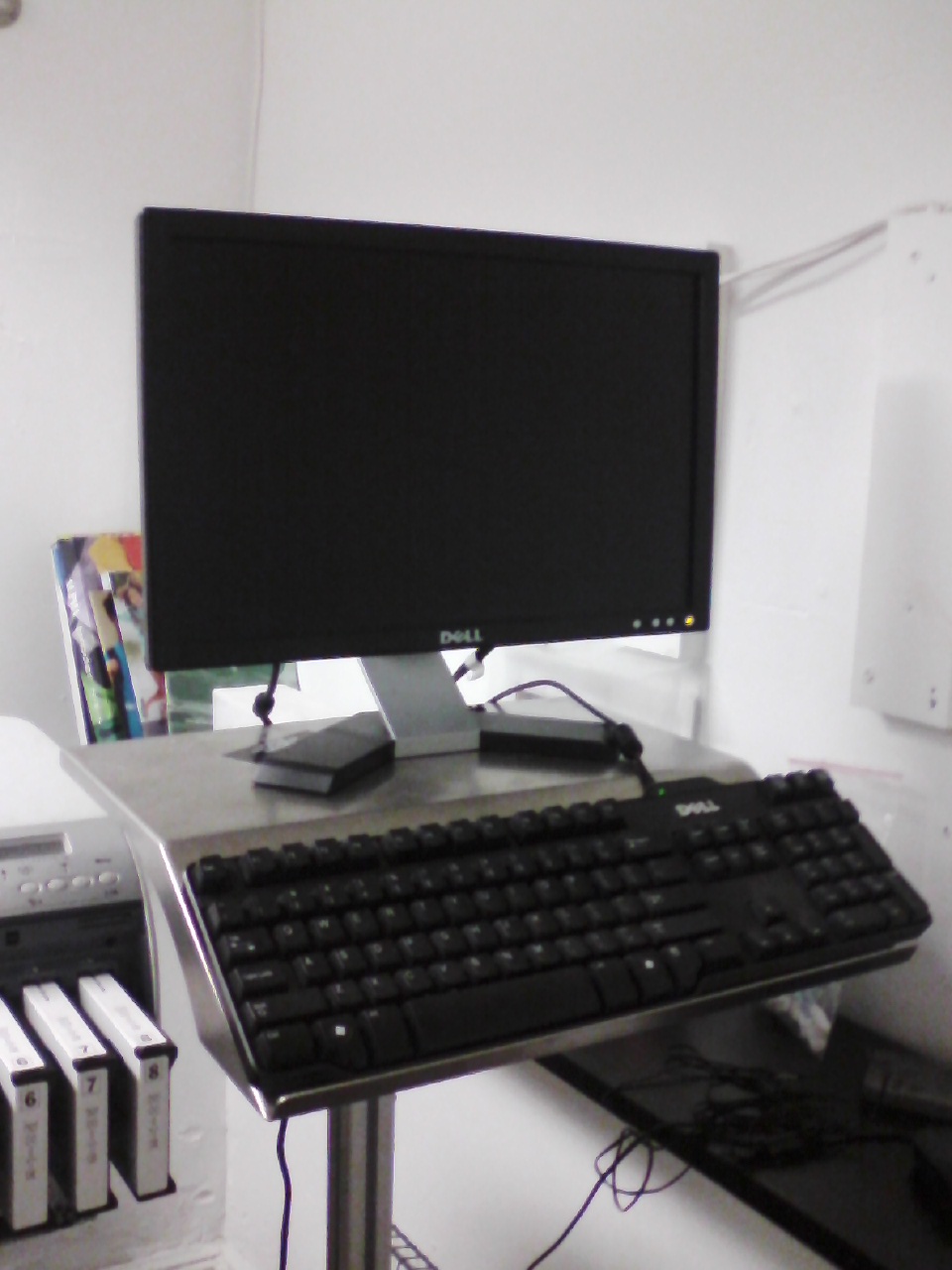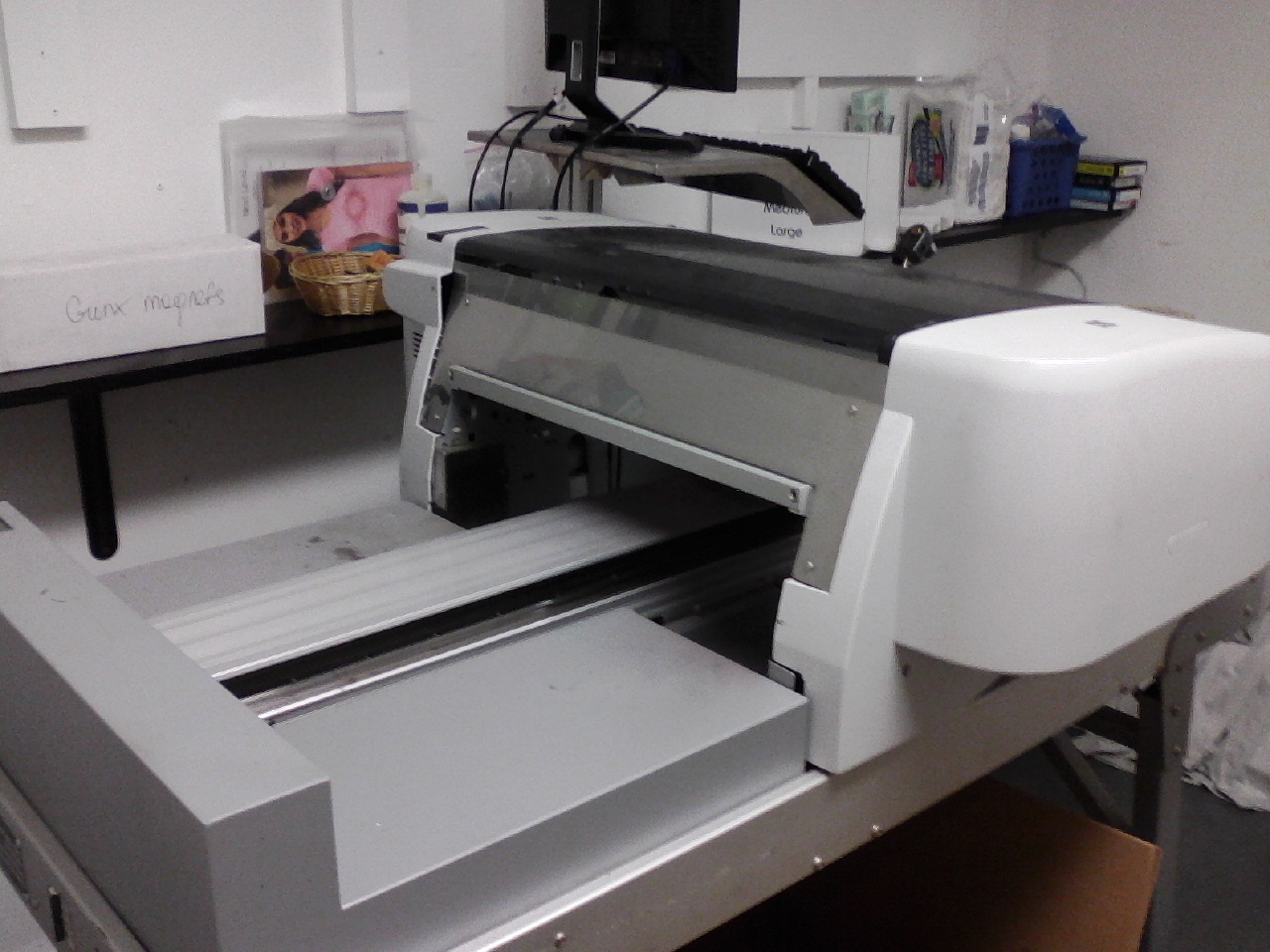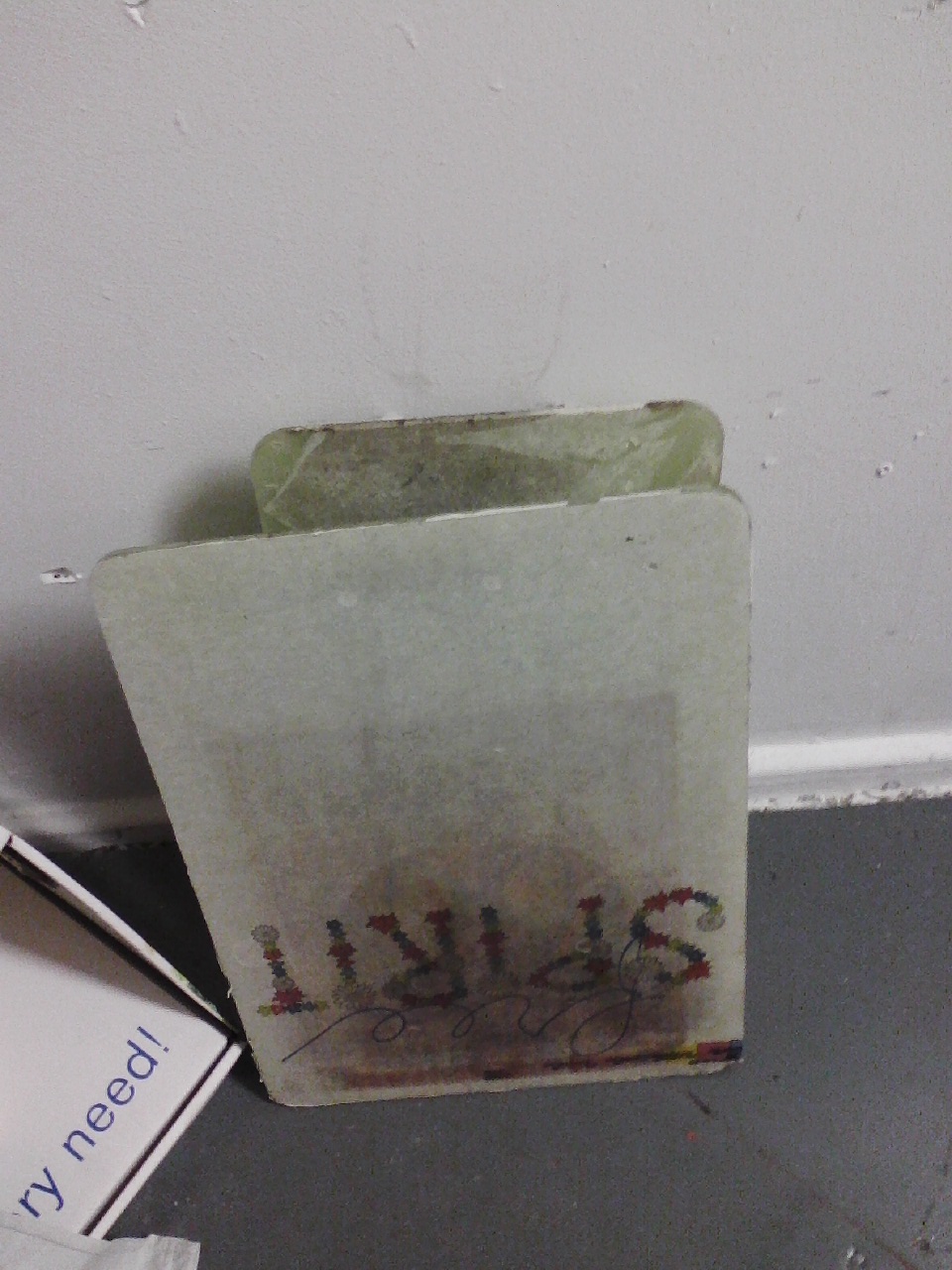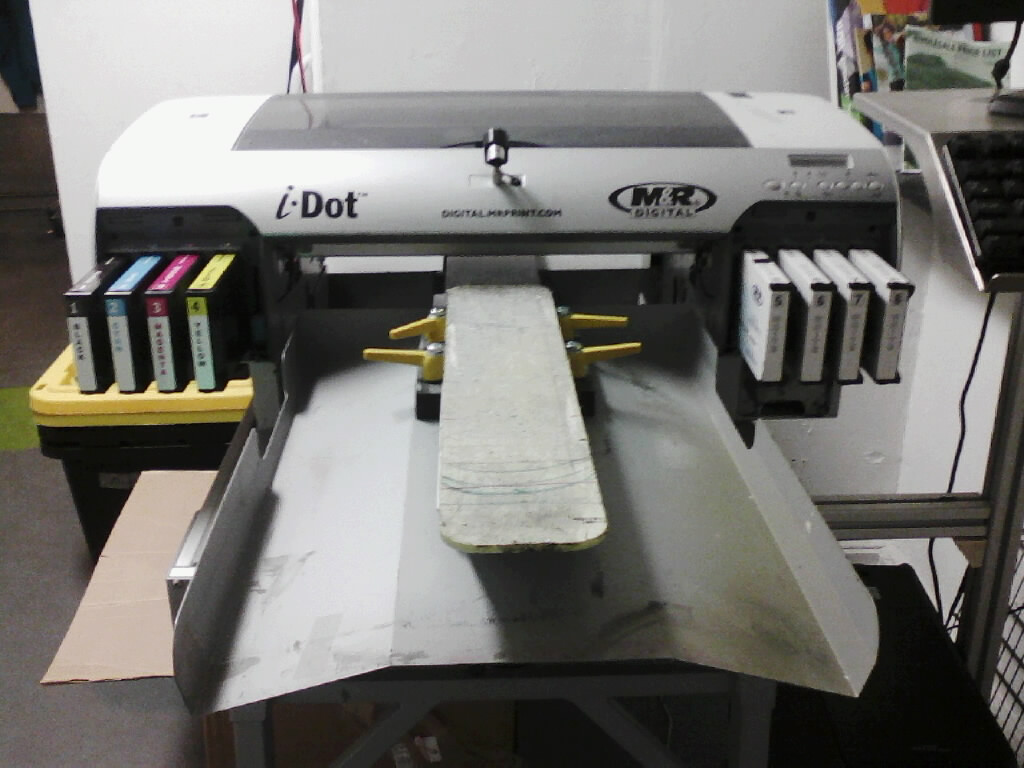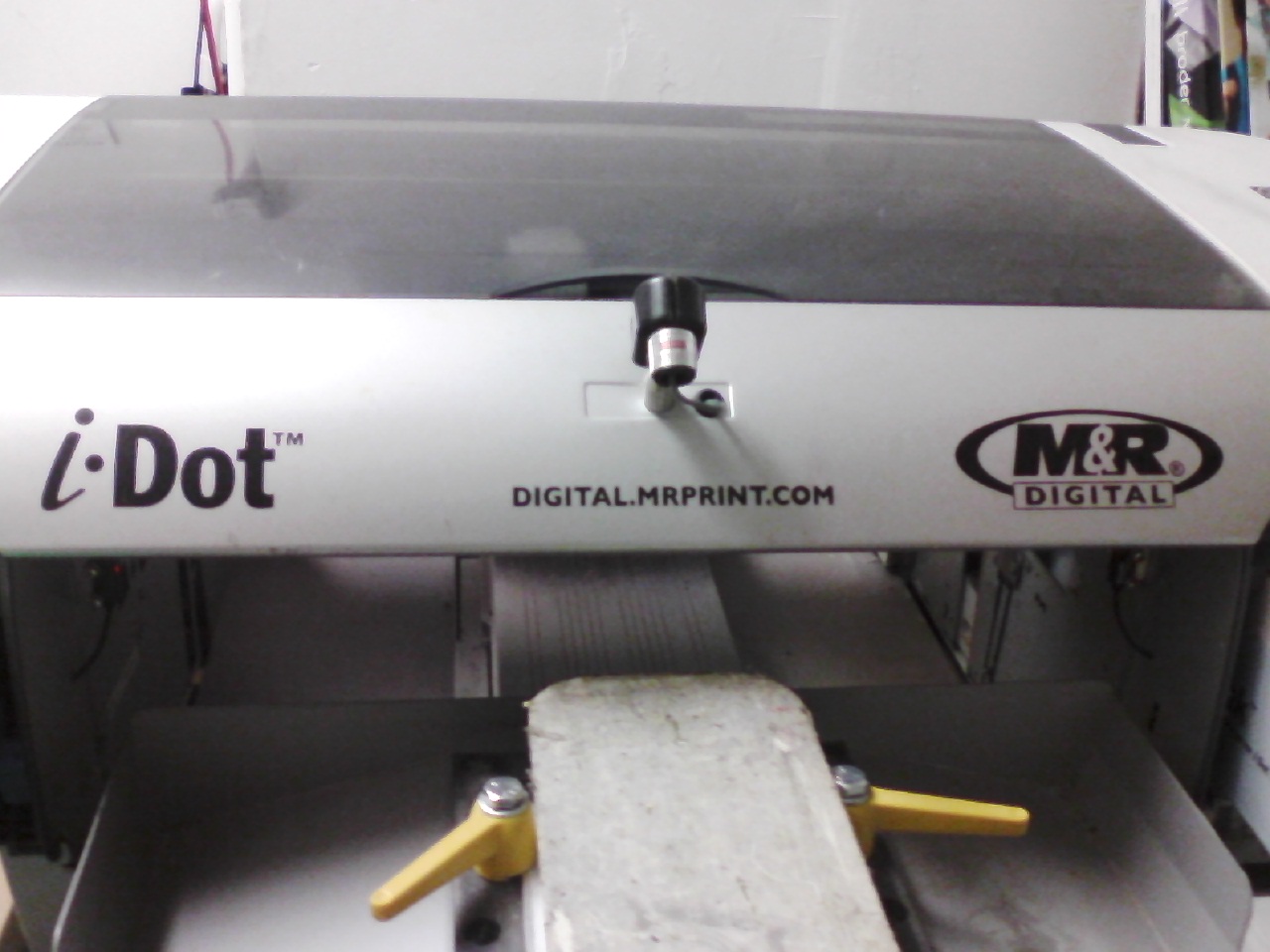 $10,000 OBO
please reply to
or
if interested or if you have any questions.